With the UK in lockdown, and our pre-planned 'positioning poster' riso exhibition soon approaching, we needed to think fast. A riso inspired colour pallet and a few hours of cracking cargo later, self risolation was born: a virtual gallery space and private view.
with Ben Hopley,
Maili Knowles-Lee, Jack Niblett & Latifa Powell
︎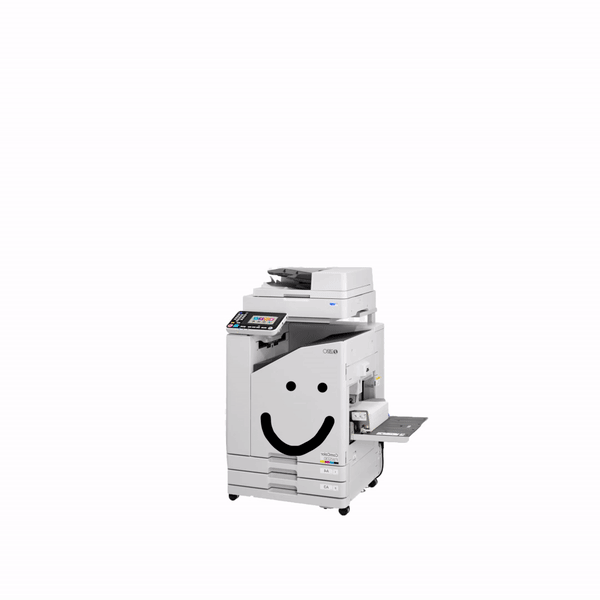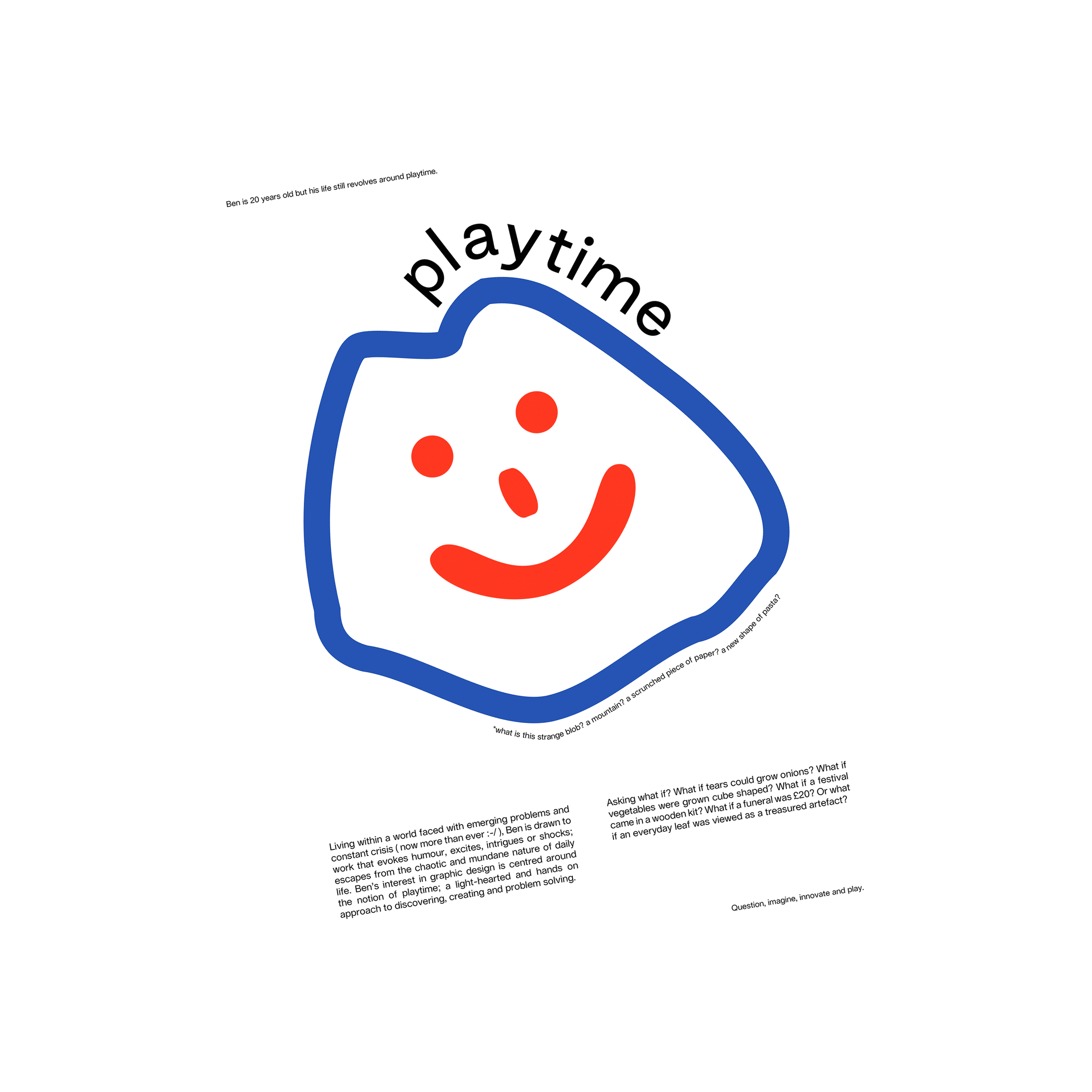 We wanted to replicate the experience of a private view - in virtual form. This included atmospheric music, different rooms to visit and an invite shared via email and social media.
The exhibition consisted of 'positioning posters' created by the second years at Kingston University. The initial brief had been to print the work in riso - to stay true to this, we provided the students with a riso inspired colour palette.